Pastoral Counseling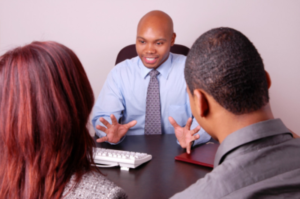 Pastoral counseling is available by appointment (contact the CTC Admin Office, 630.529.1282 or vial em
ail: adminsec@ctcchurch.org
Prayer Requests
Make your church family aware of an illness,extended absence or needed prayer. Please
leave a phone message with the CTC Admin Office 630.529.1282 or send an email communication to adminsec@ctcchurch.org
Child Dedications
Child Dedications are conducted on 3rd Sundays during our worship service. Please complete the online form at least one month prior to the month that you are requesting your child's dedication. (click below)
Baptism Classes
Before being baptized, please consider attending one of our monthly pre-baptism classes held the first Wednesday of the
month at 7:00p.m. Please contact your assigned Deacon or the CTC Admin office.
Update Your Contact Information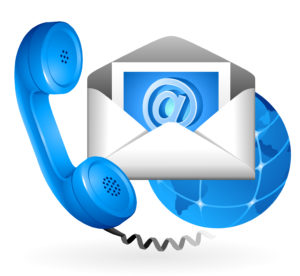 Stay updated on the latest church news during the week (events, prayer requests, etc.). Contact the CTC Admin Office with any updates or email: adminsec@ctcchurch.org
Bulletin Board Notices (Postings & Flyers)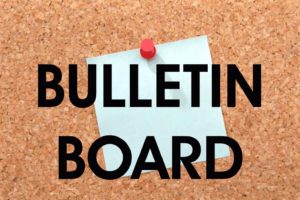 All requests must be submitted to the CTCAdmin Office for approval. Items will be posted or placed, if approved.
ONLINE PROCESS FOR BULLETIN * WEBSITE * SOCIAL MEDIA PLATFORMS

All requests must be pre-approved by your ministry overseer and submitted by Noon on Wednesday for bulletin and website submission through our CTC website.