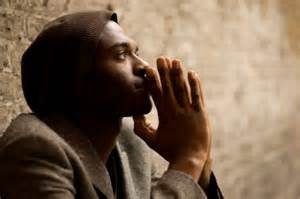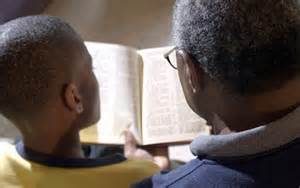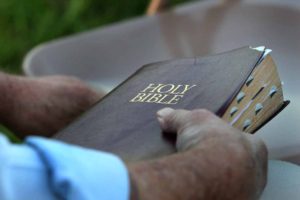 COME TO GROW & FELLOWSHIP WITH US!
Overseer: Deacon Anthony Turner
Servant Ministry Leaders: Brothers Corey Copeland, Brother Darryl Hood
Other Team Members: This Ministry is open to ALL MEN of CTC 18 yrs or older.
Under God's direction, we the men of CTC seek to encourage men to use their gifts in service to Christ out of a heart of love for God, in the home, the church and the world by becoming living examples by the conviction that a "Man's Man is a Godly Man."
Our primary purpose for the men at CTC is to grow our faith in God overall as a group at CTC.
All men are welcome at CTC to attend our meetings and join our group. We desire to play a positive role for the teens at CTC as well as strengthen other ministry programs.
Our desire is to reach all men at CTC through spiritual growth and study of God's Word, fellowship and church programs.
Some of our current activities include: Men's Day, Cooking With The Brothers, Men's Retreat. We meet each Saturday morning at CTC.
Other CTC members, particularly men can help support our ministry by attending our fellowship meeting each Saturday as we study God's Word. We are open to all ideas from the CTC body to help grow our ministry.
We are currently meeting online via Zoom on Saturday for prayer and fellowship at 7:30a.m.. Please contact us for access information if you would like to take part in this fellowship.