As a ministerial team, our overall mission is to work in a collaborative, prayerful manner to help souls find freedom from hurt, hang-ups and habits by providing spiritual counsel, outreach and guidance through the power of deliverance from our Lord and Savior, Jesus Christ.
At CTC, we strive to follow Jesus' model of servant leadership.
Our congregation
is served by myself, five associate ministers, ten deacons and two elders coupled with a host of servant-leaders and committed ministry workers.
Minister Sue Delaney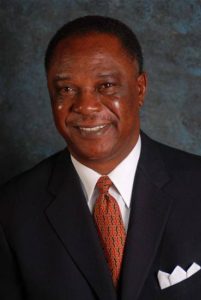 Minister Rosemary Newman
Deacon Lillie Douglas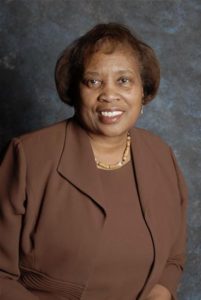 Deacon Lucy Horton
Deacon Adrenis Hurd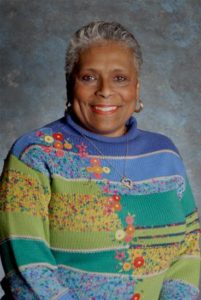 Deacon Clifford Hurd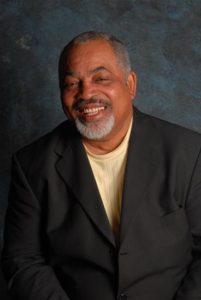 Deacon Larry Lucas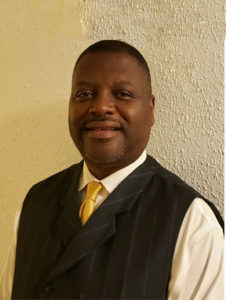 Deacon Brenda McCoy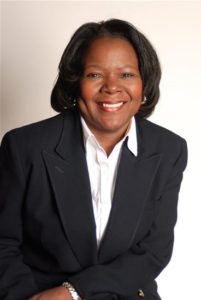 Deacon Richard Newman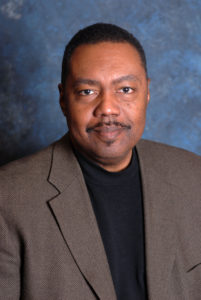 Deacon Richard Palmer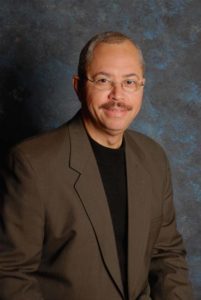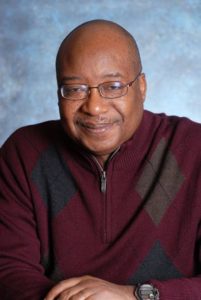 Jr. Deacon Jalen Comier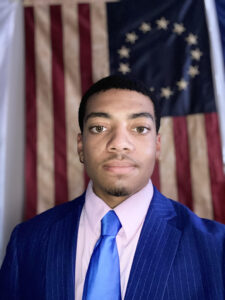 Jr. Deacon Antonio Cormier
Jr. Deacon Alexander Blackshear
Elder
Howard Cumberlander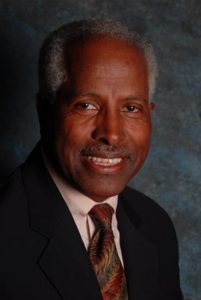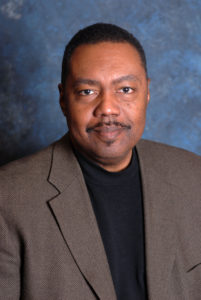 Elder Willie Rhodes