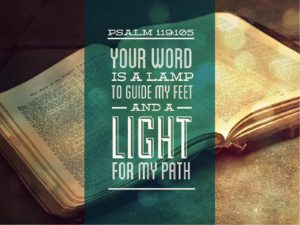 Sunday School is is not just for kids, there's is a class for every age group where you will:
Learn God's Word.

Connect with new friends who will support you in growing
your relationship with Christ.

Develop your "God given" gifts to use in serving the Lord.

Our teachers are dedicated and well prepared to share God's word each week.
Overseer: Elder Willie Rhodes
Ministry Servant Leader: Deacon Larry Lucas, Superintendent
Members: Elder Willie Rhodes, Minister Sue Delaney, Adult Co-Ed Class
Minister Pauline Askew – Adult Women Class
Mike Bledsoe – Teen Class (9th-12th grade) Class Rotation Role – Primary and Middle School Class Sandra Williams – Nursery – (3 years – 1st grade) Class
Email Us:
sundayschool@ctcchurch.org
"All Scripture is God-breathed and is useful for teaching, rebuking, correcting and training in righteousness," Under the guidance of the Holy Spirit, the Sunday School endeavors to educate all, using the Bible as our foundation to evangelize, lead people to salvation to strengthen and encourage Christian growth in love.
We desire to reach every age group, everyone is in need of a savior and needs to be set free from the bondage of sin everyone needs to grow in grace and wisdom and knowledge of our Lord and Savior Jesus Christ.