In God's great gift of salvation, we have a number of benefits and responsibilities. Jesus told us, his disciples, to make disciples of all nations. One of the most important values of Christian Tabernacle Church (CTC) is our mission to the world. It begins in our own community, and spreads abroad. Church members can utilize their gifts to support a variety of ministry efforts at CTC from serving at the local soup kitchen to lending time and talents to our audio visual team.
All ministries are designed to glorify God, to represent our Christian faith, and to demonstrate unity in the Spirit as well as our love for Christ and His people.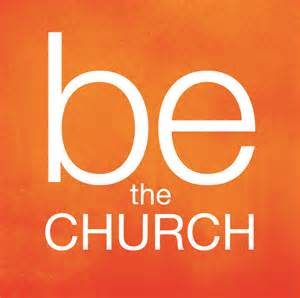 We Are The Church
world by
only going to church.
world by being
the church.
***
Our ministry and operational structure is designed to complement our church motto:
"A Church without Walls."
Check out our many ministries under each area of concentration on our menu
tabs to learn more: (
Evangelism,
Fellowship and
Worship).
Current ministry needs include: AV, Missionary and Education.
***
The Word of God instructs us to be faithful stewards
of God's grace.
"Each of you should use whatever gift you have received t
o
serve others,