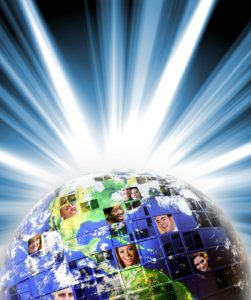 The primary purpose of the ministry is to maximize CTC's outreac
h
internally to its members and externally to the community at large utilizing
a number of platforms (website and our four social media platforms: Facebook, Instagram, Tweeter and YouTube).
We are committed to take full advantage of technology
to help spread the Gospel of Jesus Christ. Additionally, we pray that our
efforts would be instrumental in providing clear, concise communications coupled with the ease of event posting, church-related community events and all future activities God continues to bless our congregation to be engaged in.
After you check out our website, visit any of our social media platforms to stay connected:
Overseer: Deacon Richard Newman
Ministry Servant Leader: Sister Ruby Sullivan
Brother Eric Davis,
Sister Jackie Roberson