The Communication/Website ministry desires to take full advantage of the appropriate technological innovations to help spread the Gospel of Jesus Christ. In addition, our goal is to provide clear, concise communications in posting church-related activities and ease of use for ministry leaders to request
the posting of events.
Mission:
Our primary purpose is to maximize outreach internally for CTC members and externally to the community at large working within established copyright guidelines on all of our platforms (website and our social media platforms: Facebook, Instagram, Tik-tok, Twitter and YouTube).
Operating Scripture: 1 Corinthians 10:40 "Let all things be done decently and in order."
Overseer: Elder Richard Newman
Ministry Servant Leader: Sister Ruby Sullivan
Team Members:
Sister Dorothy Knight, Sister Pamela Branch (Website, Social Media Support)
Sister Jackie Roberson (Youth Social Media Support)
CURRENT SERVICE OPPORTUNITIES
Content development
Content posting
Graphic design
Maintenance (plugin updates, upgrades)
Bible Study Recording Uploads
Search Engine Optimization
Video Editing
Broadcast Scheduling
Worship PPT Slide Deck Generation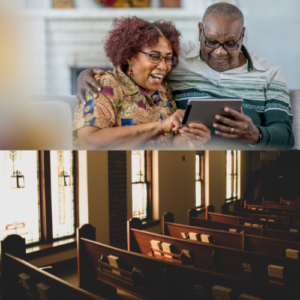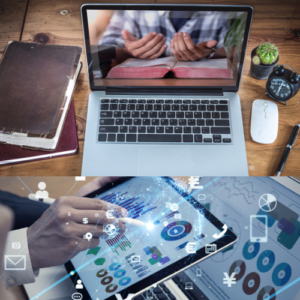 Servant's Heart
Good Computer Skills
Detailed Oriented