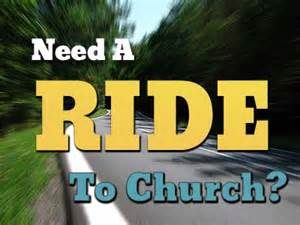 DON'T LET THAT
STOP YOU,
CALL US!
The Transportation Ministry was created to provide a means of transportation for all who are in need to come to worship in God's House. We dedicate ourselves to the advancement of Kingdom of God by providing a safe and convenient way for those in need of transportation to attend various church services and functions.
We serve with a smile, a prayer and a promise to obey God's command to be disciples.
Do you need a ride to church? Would you like to volunteer as a driver?
Please call CTC (630) 529-1282 by Wednesday and you will be contacted by Friday.
Our primary purpose is winning souls for Christ through evangelizing the surrounding communities by providing bus transportation to and from CTC and other Christian activities. We desire to reach families with children; infants up to and including teenagers.
Overseer: Elder Howard Cumberlander
Ministry Servant Leader: Brother Ade Aderogba
Interested in
supporting
this ministry?
There is no special driver's license required to drive the van – you will will receive training. You can help provide others with a ride to Sunday and/or midweek services. Contract the church office 630.529.1282 or email adminsec@ctcchurch.org.