Teaching On Tuesday (Bible Study)
As we know from 2 Timothy 2:15, we are to "study to show thyself approved UNTO GOD,
a workman that needeth not to be ashamed, rightly dividing the word of truth". Surely,
you want to be on the side of 'rightly' and not 'wrongly'.
Senior Pastor Robbie Robinson
Get more out of life through God's Word. Each week, we meet on Tuesdays (6:50pm – 8:30pm) for a friendly open Bible discussion. Why not stop by, we're in the neighborhood.
Our Teaching On Tuesday (TOT) is an excellent opportunity to share and discover the unsearchable riches of God's Word in a relaxed environment. Each session is designed for practical application, biblical and theological reflection.
All children are invited for the family Bible study night every Tuesday. Share God's Word, Invite someone to join you.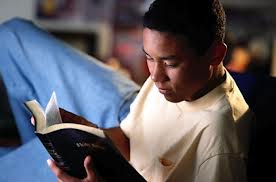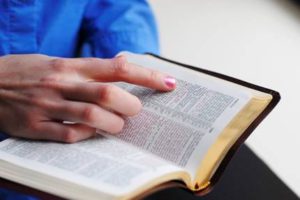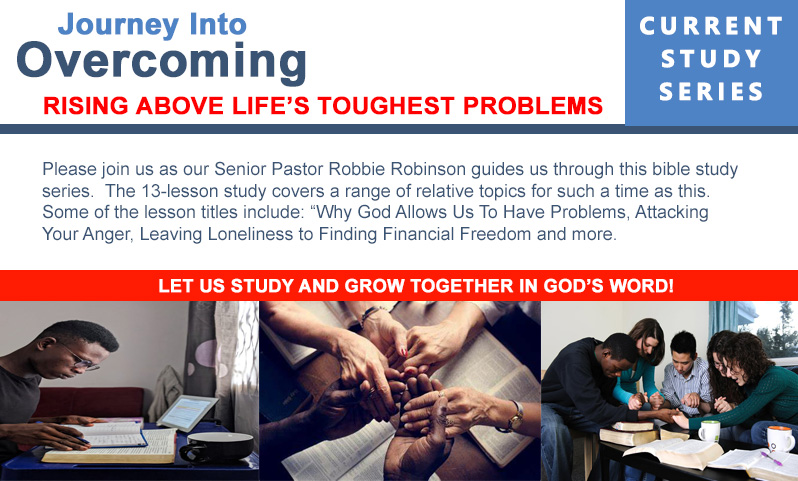 Here's the Zoom Meeting Information:
Meeting ID: 967 582 139
Note: We currently do not have any more study booklets, y
ou may order your book via amazon or the Journey series website.
BIBLE STUDY
TEACHING ON
TITHES AND OFFERINGS
Wednesday, April 15, 2020