Teaching On Tuesday (Bible Study)
As we know from 2 Timothy 2:15, we are to "study to show thyself approved UNTO GOD,
a workman that needeth not to be ashamed, rightly dividing the word of truth". Surely,
you want to be on the side of 'rightly' and not 'wrongly'.
Senior Pastor Robbie Robinson
Get more out of life through God's Word. Each week, we meet on Tuesdays (6:50pm – 8:30pm) for a friendly open Bible discussion. Why not stop by, we're in the neighborhood.
Our Teaching On Tuesday (TOT) is an excellent opportunity to share and discover the unsearchable riches of God's Word in a relaxed environment. Each session is designed for practical application, biblical and theological reflection.
All children are invited for the family Bible study night every Tuesday. Share God's Word, Invite someone to join you.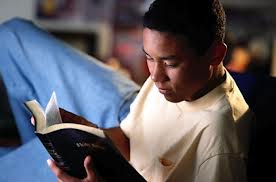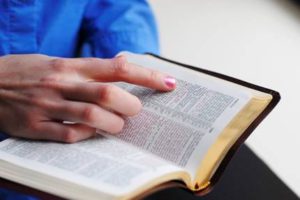 Weekly Bible Study Handouts
These links are being provided for your reference and convenience. Please download and print ahead of our week bible study sessions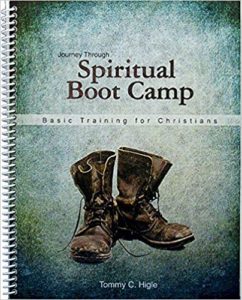 We are excited to announce a new and upcoming bible study book
entitled, "Journey through Spiritual Boot Camp – Basic Training
for Christians". This spiral-bound booklet is $10.00 and will be given
out on a first-come, first-serve basis. Your payment (check/cash can
be either brought to our Tuesday bible study class
or submitted in a separate offering envelope
(label it "payment for bible study booklet").